SARAJEVO
SIPA Searched One Facility In Connection With Terrorism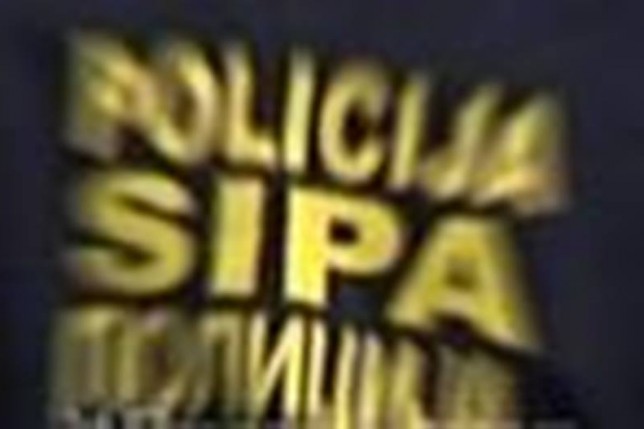 On 30/8/2017, acting upon orders of the Court of B&H and Prosecutor's Office of B&H, police officials of the State Investigation and Protection Agency (SIPA) searched one residental facility in the area of Sarajevo, within the framework of continued activities directed against violent extremism and terrorism..
The search was conducted with the aim of finding and temporary seizure of assets that may serve as evidence in further proceedings, due to grounds for suspicion that the criminal offence set out in the Article 201, paragraph (4) and paragraph (5) item i) "Terrorism", had been committed. These activities were carried out in cooperation with the officials of the Intelligence – Security Agency of BiH (OSA).
One individual was apprehended and brought to the premises of SIPA for criminal processing, after which his future status will be determined according to the instructions of the acting prosecutor.
In cooperation with other security authorities in B&H and worldwide, SIPA intensively continues the activities directed towards suppression of terrorism and any other phenomena that may have a negative impact on the security situation in BiH.