Ultra Trail du Mont Blanc
SIPA Police Official the First Woman Who Successfully Completed the CCC Race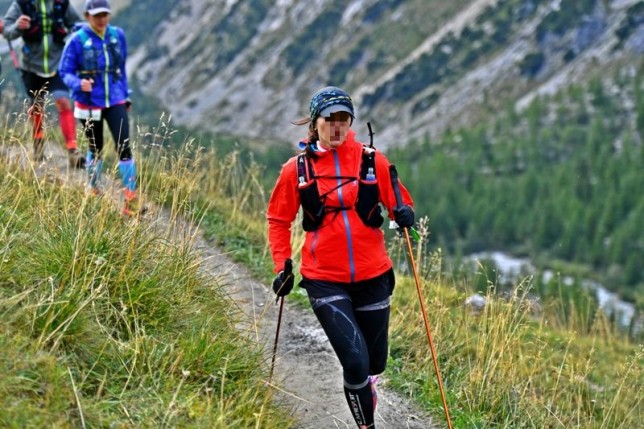 Policijska službenica SIPA-e
On Saturday (02/08/2017), a police official of the State Investigation and Protection Agency (SIPA) successfully completed the CCC race, 100 kilometers long, with about 6,100 metres height gain, organized on the trails of the Alps mountain range, within the prestigious trail running competition, the "Ultra Trail du Mont Blanc" (UTMB).
On this year's UTMB, which is one of the world's largest events of this kind, participated around 7 000 runners from all over the world . The route of the race runs through France, Italy and Switzerland, on several occasions climbing up to 2600 meters of altitude, where weather conditions such as strong winds, fog, snow and rain make it difficult to move, which is a reason why a large number of participants fail to complete the race within the anticipated time limit.
To participate in this prestigious competition, the SIPA police official qualified according to points she had previously collected on trail ultramarathons.
The mentioned police official is the first woman from BiH whose name came to the list of finishers of this demanding and prestigious race. SIPA is particularly proud of this success, and plans to support future similar ventures.