SIPA Deprived Four Individuals of Liberty for Financial Crime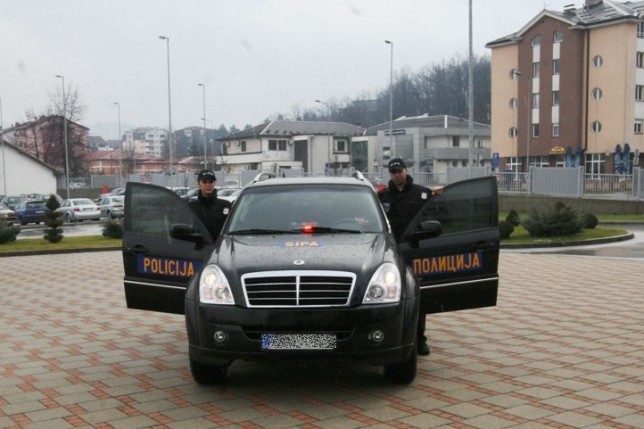 Today (11/2/2016), acting upon orders of the Prosecutor's Office B&H, police officials of the State Investigation and Protection Agency (SIPA) deprived four individuals of liberty identified by initials PL, LJG, BB and SP due to grounded suspicion of having committed the criminal offence of abuse of position or authority and money laundering in connection with operations of Pavlović Bank.
The arrested individuals will be brought to SIPA premises for criminal processing, after which they will be handed over to the Prosecutor's Office B&H for further proceedings.
At this stage of the investigation we are not able to release other information.