SIPA Apprehended One Person in Bileća Municipality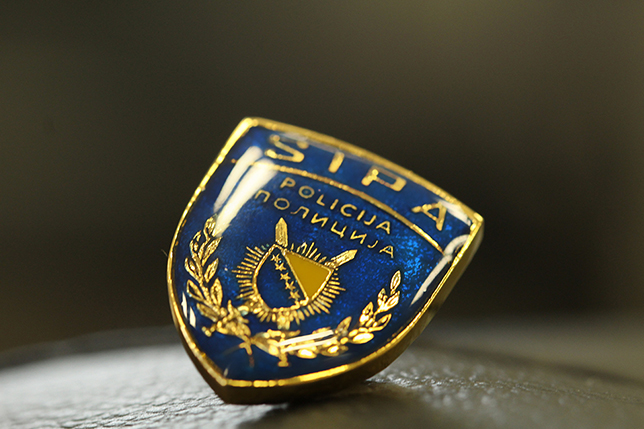 Yesterday, July 9th, 2009 the State Investigation and Protection Agency (SIPA) apprehended a person for grounded suspicion of committing a criminal offence from Article 250, Paragraph (2) of the Criminal Code of B&H (Organised Crime), and in relation with the criminal offence defined by the Article 195, Paragraph (1) of the Criminal Code of B&H (Illicit Trafficking in Narcotic Drugs) and seized a large quantity of marihuana – skunk.
Today, after criminal processing, the arrested person was handed over, along with the report on perpetration of the criminal offence, to the Prosecutor's Office of B&H upon whose orders the operation was carried out.
A search of the suspect's house and attached facilities was carried out with the assistance of police officials of the Trebinje Public Security Center, RS Ministry of Interior.