SIPA Apprehended One Individual for Forgery of Documents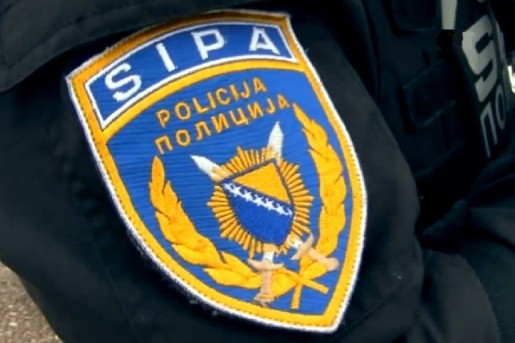 Last night (5/9/2017), police officials of the State Investigation and Protection Agency (SIPA) apprehended one individual on the territory of Kreševo, due to grounded suspicion of having committed the criminal offence set out in the Article 373 of the Criminal Code of the Federation BH - "Forgery of a Document".
The police officials of SIPA searched the premises that the apprehended individual uses, with the aim of finding and seizure of items that may serve as evidence in further proceedings. During the search, certain evidence has been found and seized.
The mentioned activities were conducted upon orders of the Municipal Court Sarajevo and Cantonal Prosecutor's Office of Sarajevo Canton.
The apprehended individual was brought to the SIPA premises for criminal proceedings. Within the statutory period, he will be, along with the Report on the Grounds for Suspicion on the Criminal Offence and Perpetrators, handed over to the Cantonal Prosecutor's Office of Sarajevo Canton for further proceedings.
In cooperation with the competent prosecutor's office, SIPA intensively undertakes measures and actions within its competence to determine all facts relating to this case. Therefore, we cannot provide more details at this stage.