SIPA apprehended a foreign national on the International Wanted Notice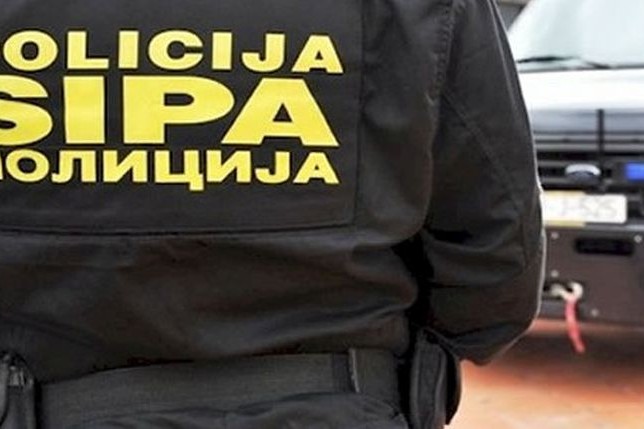 5/12/2017 – Police officials of the State Investigation Agency (hereinafter: SIPA) apprehended one individual on the International Wanted Notice, on the territory of East Sarajevo.
The above-mentioned individual is a Macedonian citizen for whom NCB Interpol Skopje has issued an International Wanted Notice regarding the enforcement of the judgment of the Basic Court of Strumica, pronounced for criminal offences of violent behavior and false registration, that is, for the purpose of executing the imprisonment sentence of five years and eight months.
Upon learning that the mentioned individual resides in the Immigration Center of the Service for Foreigners' Affairs in East Sarajevo, the SIPA police officials apprehended the individual after they'd previously conducted interviews and carried out additional checks in order to confirm his identity.
The mentioned individual was brought to the SIPA premises for criminal processing, and the next day he was handed over to the further jurisdiction of the Court of B&H in accordance with the agreement with the preliminary proceeding judge.