Rudo Vidović, B&H Minister of Traffic and Communications in Visit to SIPA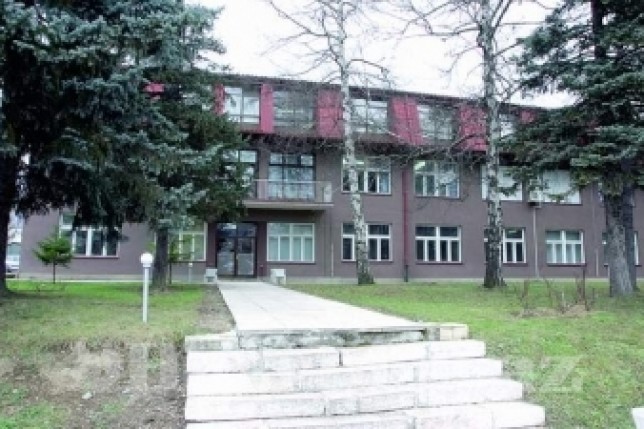 Rudo Vidović, B&H Minister of Traffic and Communications in Visit to SIPA
The Minister of Traffic and Communications was in an official visit to the State Investigation and Protection Agency (SIPA) today.
The Agency's Director, Mirko Lujić, introduced the manner in which SIPA functions, and problems the Agency encounters in its work, to Minister Vidović.
During the meeting, the necessity for creating an independent, strong and professional police agency at the state level was pointed out. The Direktor Lujić asked for a support from Minister Vidović in restructuring the Agency and implementation of its future projects.