"Povratnik" operation continued
One Facilitiy Searched in the Area of Brčko District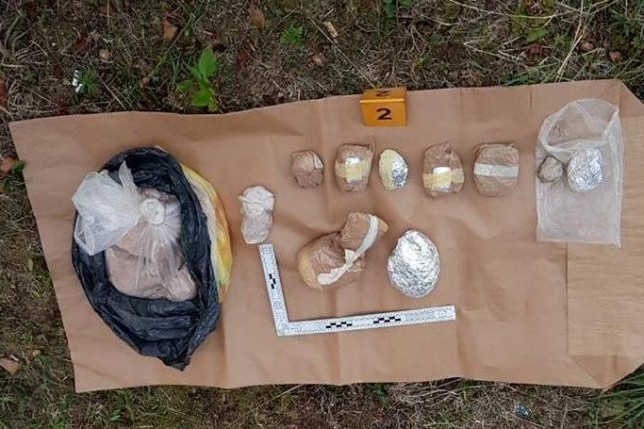 Opojna droga pronađena 21.8.2017.
Today (31/8/2017), in the follow up activities conducted within the operation codenamed "Povratnik", police officials of the State Investigation and Protection Agency (SIPA), in cooperation with the police officials of the B&H Brcko District Police, searched one residential facility in the area of B&H Brcko District.
The aforementioned activeties were carried out upon the orders of the Court of B&H and B&H Prosecutor's Office, with the aim of detection and seizure of assets that may serve as evidence that the criminal offence of organized crime in conjunction with criminal offence of illicit trafficking in narcotic drugs had been committed. During the search, the additional evidence has been detected and seized. The activities in this case will be continued.
Within the framework of "Povratnik" operation, which started on August 16, 2017, seven individuals were apprehended, four of which have been detained. Also, the searches of facilities in numerous locations were conducted, which resulted in detection and seizure of a large amount of narcotic drugs.